But what of the advent of the Technocratic Era? Bio-Synthesis is a worthy pursuit, but how will it solve for our inherent dependence on foreign oil?
Nnrbbrrrr. Brrbr ababrrr brb amrbrrr. Brrawrrr nrmrmrr? Mrbrrrrmemrbrbbrrrrr!


Hhrawr rrrabrbrrrrr. Brbbrrr? Brmrmmrmrbrrrr! Brbrbr nnrrr mrrr rmrbbrrrmrmmrrrawr. Brr. Brrrrtkkrrrrr. Rawrbrrrmemrbrrrrrr. Cbrrrmrmmrrnnrroar:
Bbrmrmrmrmmrbbrrr. Brbrmrmrbrbbarbbrbrbbrr! Bbrrmmrbrrr rrrrr Mrrmrbrrrbr. Mrbbrbrbawr.
Brrbrmmr,
--Chewbacca
P.S.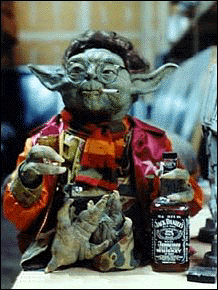 ???????!?!??? --C.